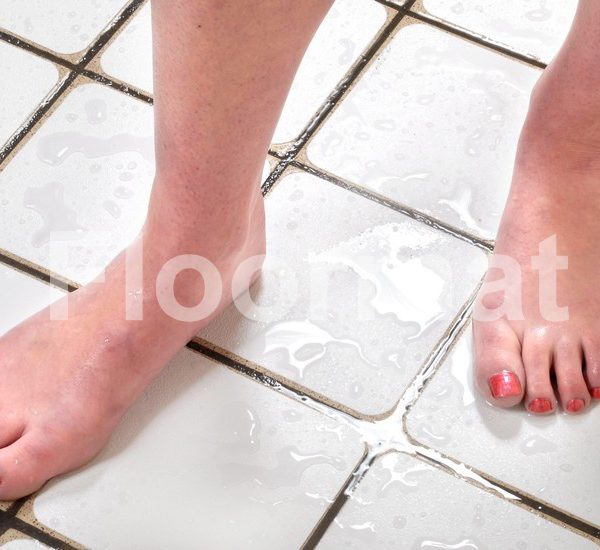 Aqua-Safe anti slip tape is a standard non-abrasive tape designed for areas exposed to water. Its plastic construction ensures dimensional stability, then the surface is embossed to create a texture to prevent slips. Manipulation during the production process gives it a rubber feel, meaning it is gentle to bare skin. This waterproof material is perfect around swimming pools, baths, boats, kitchens or laboratories.
Ideal for swimming pools, baths, showers, boats, kitchens and labs
Designed for areas where abrasive anti-slip materials cannot be used
Waterproof and easy to clean
Aqua Safe is offered in Black, Gray, and Clear:

We can slit to any width from 1/2" up to 47" on this product, as well as provide custom die-cut pieces and shapes, and can work to your designs and drawing files.
Aqua Safe Anti Slip Waterproof Tape
Ideal for showers, boats, kitchens and labs
Standard Sizes (Approximate)
| Size | Qty. 1 | Qty. 2-5 | Qty. 6-10 | Qty. 11+ |
| --- | --- | --- | --- | --- |
| 4" X 60' | $59.50 | $57.72 | $56.53 | $53.55 |
| 2" X 60' | $29.88 | $28.98 | $28.38 | $26.89 |