Floormats
Available in custom
sizes and colors.
Tapes
Ensure safety in
heavy traffic areas.
Hand Soaps & Cleaners
Keep your space
clean and fresh.
Coatings
Seal and protect
your surfaces.
---
SAFETY DESIGNED FOR YOU
While our customers take on everyday life, we make everyday
life better, healthier, cleaner, and safer, by creating more
effective and efficient places to work, play, and live.
---
Featured Products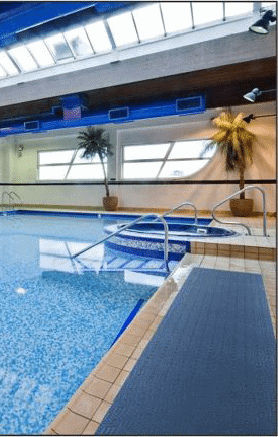 Wet Step Floor Mat
Unique design providing a safe, clean and comfortable space.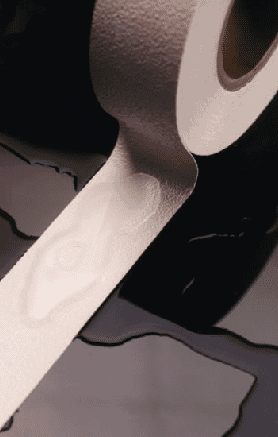 Aqua Safe Anti-Slip Tape
With the perfect combination of grip and comfort, aqua safe tape is ideal for showers, boats, kitchens, and labs.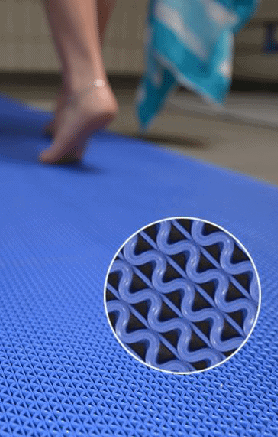 Web Trax™ Floor Mat
Provide slip-resistant footing in wet, barefoot traffic areas and formulated for resistance to chlorinated water, body oils, fungus, soaps, mildew, and UV radiation.
---
Discover Our Industries
From hospital's histology clinics to clamoring factory floors, from
war-torn battleship decks to beauty salons, we provide solutions
for top U.S industries, businesses, and homeowners who
demand the very best.