Progressive Flooring & Services, renowned nationwide for their unwavering dependability and reliability in the flooring industry, extends the same level of commitment and quality to our consumables division, ensuring that our products not only meet, but exceed your expectations.
Snow Melting Mats
Keep your sidewalks clear of snow all winter long.
Keep Warm
Stay warm inside whether you're working or playing.
Stay Safe
Prevent slips and falls
with pool/spa mats.
WaterHog Mats
The ultimate solution for
dirt, water, and debris
Floormats
Available in custom
sizes and colors.
Tapes
Ensure safety in
heavy traffic areas.
Coatings
Seal and protect
your surfaces.
Hand Soaps & Cleaners
Keep your space
clean and fresh.
---
QUALITY FLOOR MATS
Logo Floor Mats, Heated Floor Mats, Entrance Mats, Anti-Slip Mats: Floor mats are a great way to make your location a little more stylish, functional, and safe. Not only do we offer you a diverse selection of floor mats, we can help you chose the best matting for your individual situation, including anti-static floor mats, anti-microbial floor mats, pool/spa floor mats, and WaterHog mats.
---
Entertainment & Retail Mats
We understand that retail demands the balance between eye-catching appearance and performance d100urability.
Military Mats
Military Mats for all branches of the military.
Assisted Living
We all need a little assistance now and then.
Manufacturing Mats
Even during long days in demanding environments, our products help keep American workers working.
Featured Products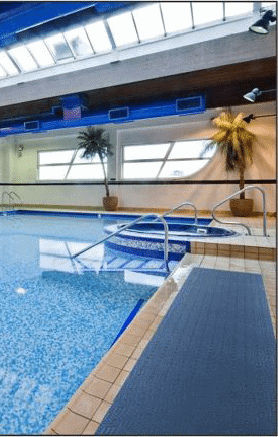 Wet Step Floor Mat
Unique design providing a safe, clean and comfortable space.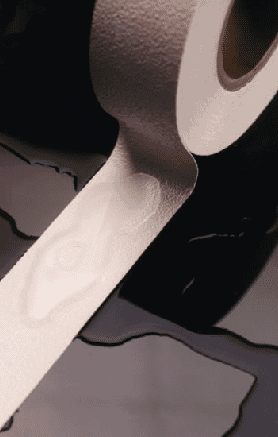 Aqua Safe Anti-Slip Tape
With the perfect combination of grip and comfort, aqua safe tape is ideal for showers, boats, kitchens, and labs.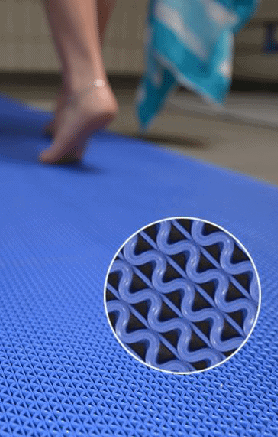 Web Trax™ Floor Mat
Provide slip-resistant footing in wet, barefoot traffic areas and formulated for resistance to chlorinated water, body oils, fungus, soaps, mildew, and UV radiation.
---
SAFETY DESIGNED FOR YOU
Floor mats are a great way to keep your business or home safe from the dangers of slippery floors. Floor mats can be made from any type of material and can also be customized to fit a variety of different surfaces. With so many options available, it's easy to find a floor mat that will work for your home or office.
---
Discover Our Industries
From hospital's histology clinics to clamoring factory floors, from war-torn battleship decks to beauty salons, we provide matting solutions for top U.S industries, businesses, and homeowners who demand the very best.