Enhance Your Brand Visibility with Custom Branded Entry Mats
In today's competitive business landscape, every detail matters when it comes to making a lasting impression. One often-overlooked opportunity for brand visibility and promotion is right under our feet – custom-branded entry mats. These mats not only serve a practical purpose but also offer a unique way to showcase your brand and make a memorable first impression.
Why Custom Branded Entry Mats?
Custom-branded entry mats are an excellent addition to any business, whether it's an office, retail store, restaurant, or even a tradeshow booth. They serve a dual purpose – keeping your premises clean and promoting your brand. Here's why they are a worthwhile investment:
1. Brand Visibility
Branded entry mats placed at the entrance of your business premises or tradeshow booth instantly grab attention. They act as a silent salesperson, promoting your brand to every visitor or passerby. With your logo and brand colors prominently displayed, these mats reinforce brand recognition and recall.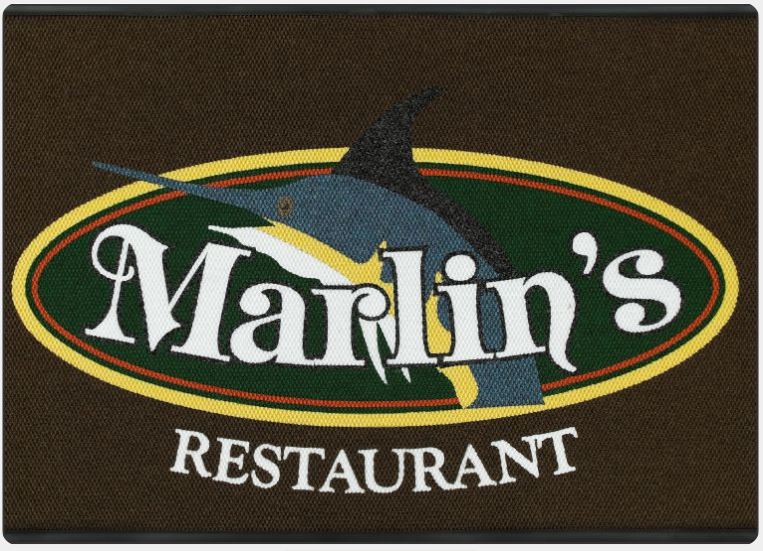 2. Professionalism
A custom-branded mat adds a touch of professionalism to your business. It shows that you pay attention to detail and care about your brand image. This can help instill trust and confidence in your customers, clients, and business partners.
3. Versatility
Custom-branded mats are not just for entryways. They can be used in various areas within your business premises, such as waiting rooms, conference rooms, or even employee workstations. At tradeshows, they can add a professional touch to your booth and make it stand out from the crowd.
4. Practicality
Apart from branding, these mats serve a practical purpose. They help keep your premises clean by trapping dirt, dust, and moisture from shoes, reducing the need for frequent cleaning. They also provide a non-slip surface, enhancing safety.
5. Cost-Effective Advertising
Compared to other forms of advertising, custom-branded mats are a cost-effective option. They are durable and can last for years, providing ongoing brand exposure for a one-time investment.
Choosing the Right Custom Branded Entry Mat
When choosing a custom-branded mat, consider factors like size, material, and design. The mat should be large enough to be noticeable but not so large that it overwhelms the space. The material should be durable and suitable for the amount of foot traffic it will receive. As for the design, ensure your logo and colors are accurately represented and clearly visible.
Remember, custom-branded entry mats are a smart and effective way to enhance your brand visibility and create a positive impression. Whether you're looking to spruce up your office or stand out at a tradeshow, consider investing in these versatile promotional tools. Remember, every detail counts when it comes to branding, and a custom-branded entry mat could be the detail that sets your business apart.